PROFICIENCY TESTING SERVICES
Your partner in measurement solutions …
Who we are and what we do
Octagon Measurement Solutions Private Limited.
Octagon Measurement Solutions Pvt. Ltd., is Pune based organization offering range of services in field of Metrology services like proficiency testing for Calibration and testing laboratories those are accreditated for International Standard ISO/IEC 17025 and distributor of 3D Metrology software in India. We have established this organization to give focus on the metrology product related services to industry.

Octagon Measurement Solutions Pvt. Ltd., is sister company of Octagon Precision India Pvt. Ltd., Pune which is involved in design, manufacturing and selling of precision instruments/ equipment used in metrology laboratory, custom gauging, robotic inspection system, multi-gauging system, etc. since more than 15 years in India and overseas market. Octagon is having team of more than 25 yrs experience in dimension metrology measurement / testing products and services.
PROFICIENCY TESTING SERVICES
Proficiency Testing is one of the important Quality Assurance tools to determine the technical competence of the Testing and Calibration laboratories.
Proficiency testing means evaluation of participant performance against pre-established criteria by means of interlaboratory comparisons.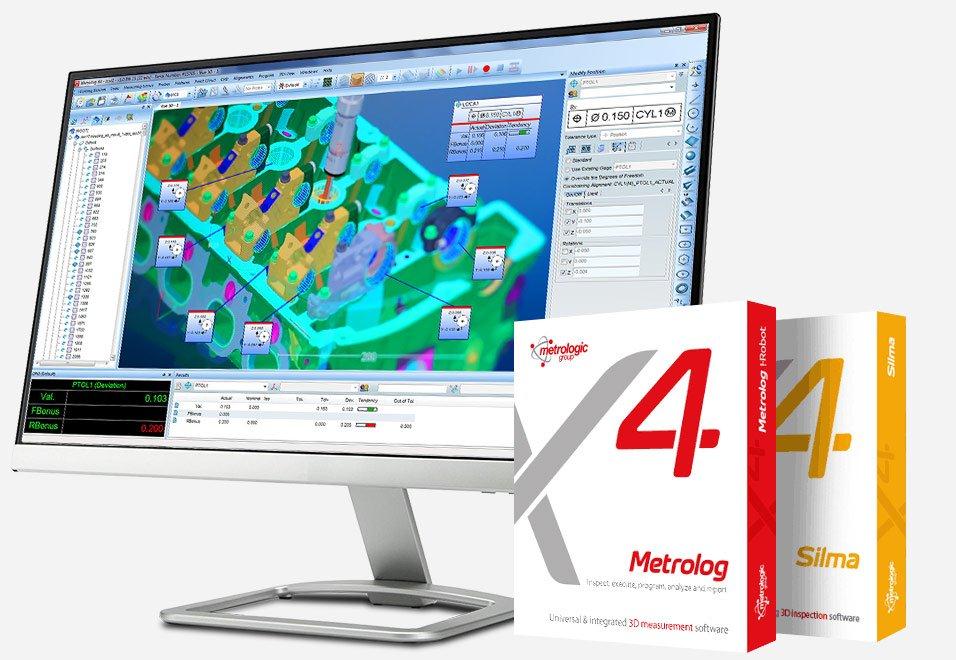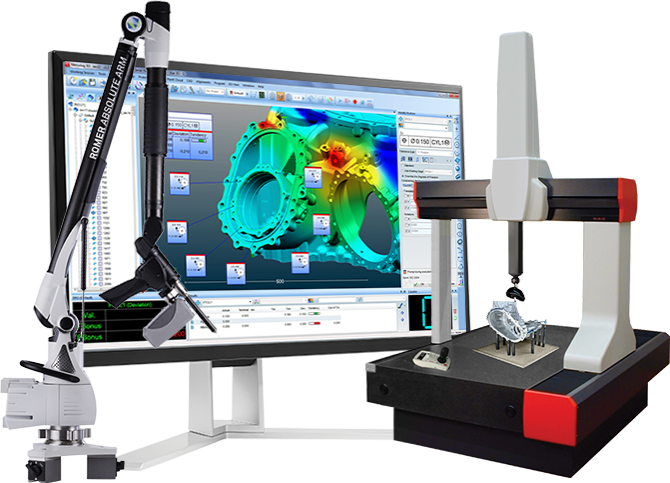 METROLOG X4/ SILMA X4 SOFTWARE FOR CMM
Universal 3D metrology software platform Tackle measurement challenges and build the most reliable quality inspection.
Complete 3D metrology software suite for high quality measurement. Our software suite supports all your industrial manufacturing 3D measurement processes, from measurement planning by the design and manufacturing teams, to the measurement execution by the quality control team, and the enterprise wide sharing of 3D measurement data and results.